TV on DVD – Hatfields, House, Closer, and NCIS
This week you'll find new sets for 'Hatfields & McCoys', 'House', 'NCIS', 'Revenge', 'NCIS', 'The Closer', 'Mike & Molly', 'Wallander', 'Perry Mason', 'Tom & Jerry', 'Super Hero Squad', 'Shakugan no Shana', 'Tiny Toon Adventures', 'Tintin', and 'Power Rangers'.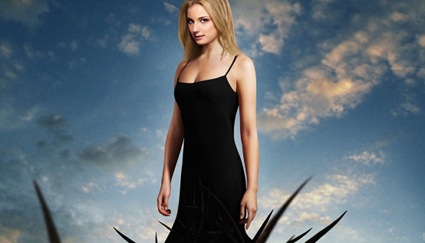 Lots of current hits this week, including Hatfields & McCoys, House, NCIS, Revenge, NCIS LA, The Closer, and Mike & Molly. Those are joined by a nice collection of animated sets. But wait… Don't be fooled into thinking that this Hatfields & McCoys is the History Channel's epic mini with Kevin Costner, etc. I suspect the timing of the release has more than a little to do with that, but this is actually from the Bio Channel. I'm sure it's still solid, because it is a great story, but there is probably a whole lot more voiceover, and a whole lot less emoting.
Photo Credit: ABC Studios